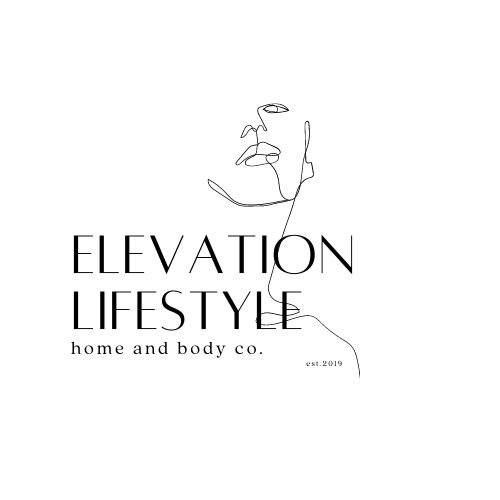 ABOUT ELEVATION LIFESTYLE
Elevation Lifestyle is a Maryland-based candle and skincare company owned and operated by Rhonda, Aaliyah, and Aaron Long. We that all natural home and skincare products are essential for our mind, body, and soul. We create high-quality products with accessible price points in mind.
Elevation Lifestyle is a completely independent business: what started as a blog in 2019 is now a smoothly sometimes chaotic operation with us producing our collection under one roof in Southern, Maryland. As we grow, so does our commitment to making natural products that works well for everyone.
OUR PRODUCTS
The entire Elevation Lifestyle collection is vegan, cruelty-free, and phthalate-free — always. All of our candles are made with 100% domestically-grown soy wax. While our production methods have improved in just a short amount of time, something that hasn't changed about Elevation Lifestyle's products is the people behind them.
All of our products are developed, produced, tested, packed, and shipped by us out of our humble home in Maryland.
WE
DO NOT
USE CHEMICALS IN
ANY OF OUR PRODUCTS
AND NOR WILL WE
EVER.
OUR PRODUCTS ARE ALSO TESTED BEFORE THEY ARE INTRODUCED INTO THE WORLD. WE WILL
NEVER
PUT OUT A PRODUCT THAT WE PERSONAL CANNOT STAND BEHIND TO DEFEND.