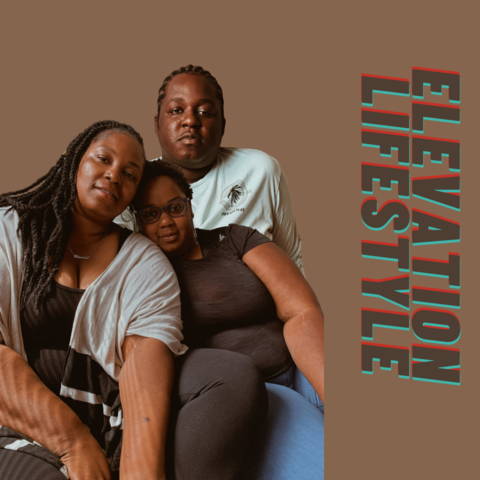 THE OWNERS
WE ARE A FAMILY our mother (far left) wanted to start Elevation Lifestyle because we thought it would be cool to share with the world how close we are as a family and to show the world a different perspective of family. Then, in 2020 our Grandmother passed away from COVID and to get through the grieving process our mother turned her energy and focus to another passion and that was CANDLES. We started making candles as a way to heal our mind, body and soul but it turned into us helping other people heal their mind, body and soul.

RHONDA SMITH, CEO
SHE RUNS THE ENTIRE COMPANY, COMES UP WITH ALL OF OUR BRANDING, PACKAGING, AND MAKES SURE THE PRODUCT STAYS UP TO PAR WITH AND HOW OUR CUSTOMERS LIKE. AS WELL AS MAKING ALL OF YOUR FAVE BODY PRODUCTS. She keeps up with what's current in the world, she basically heads this work horse. She's the voice behind all marketing (don't you love it?)
WITHOUT OUR MOMMY, THERE WOULD BE NO BUSINESS, BECAUSE THERE WOULD BE NO US...LITERALLY...HAHAHA.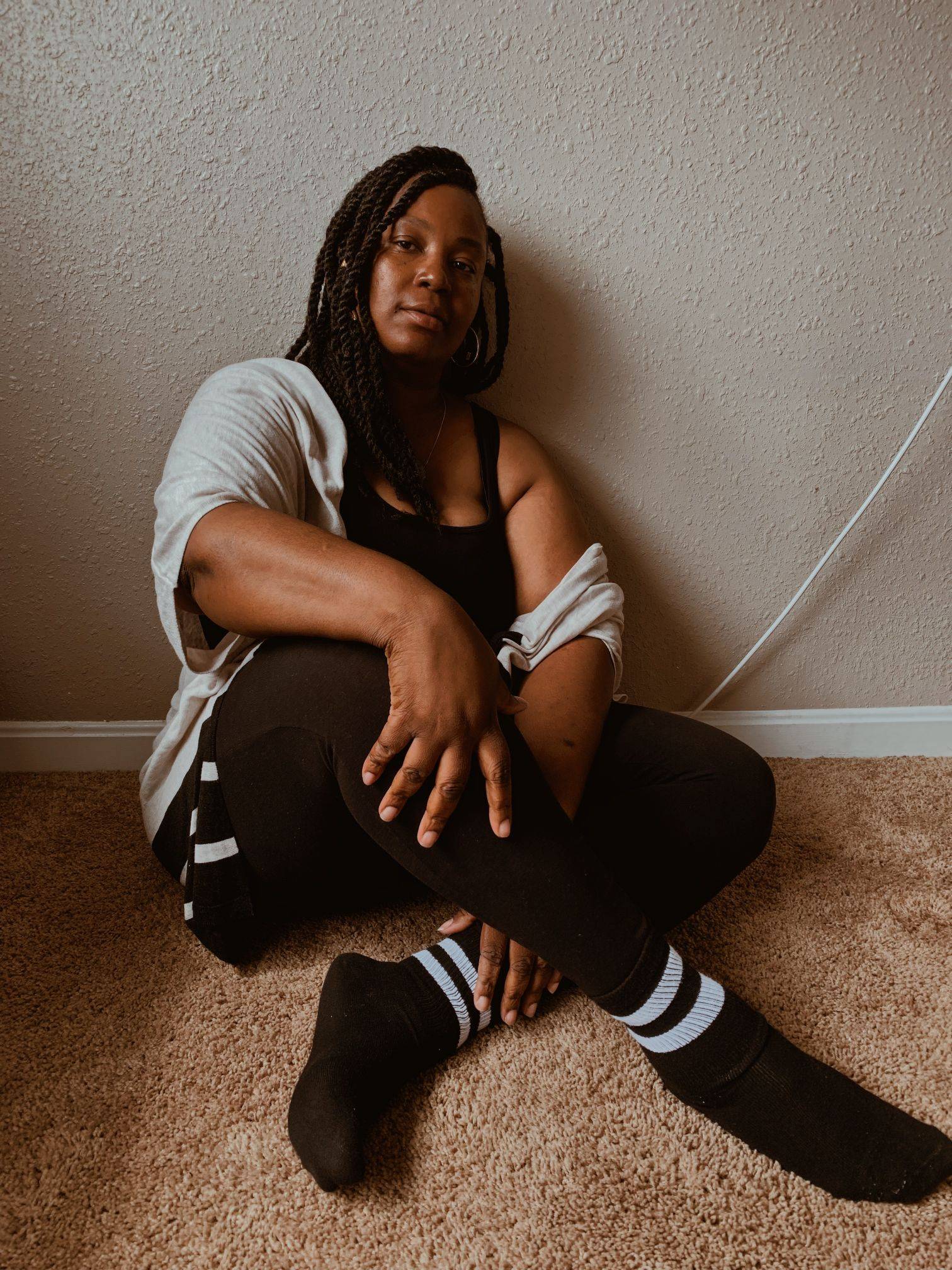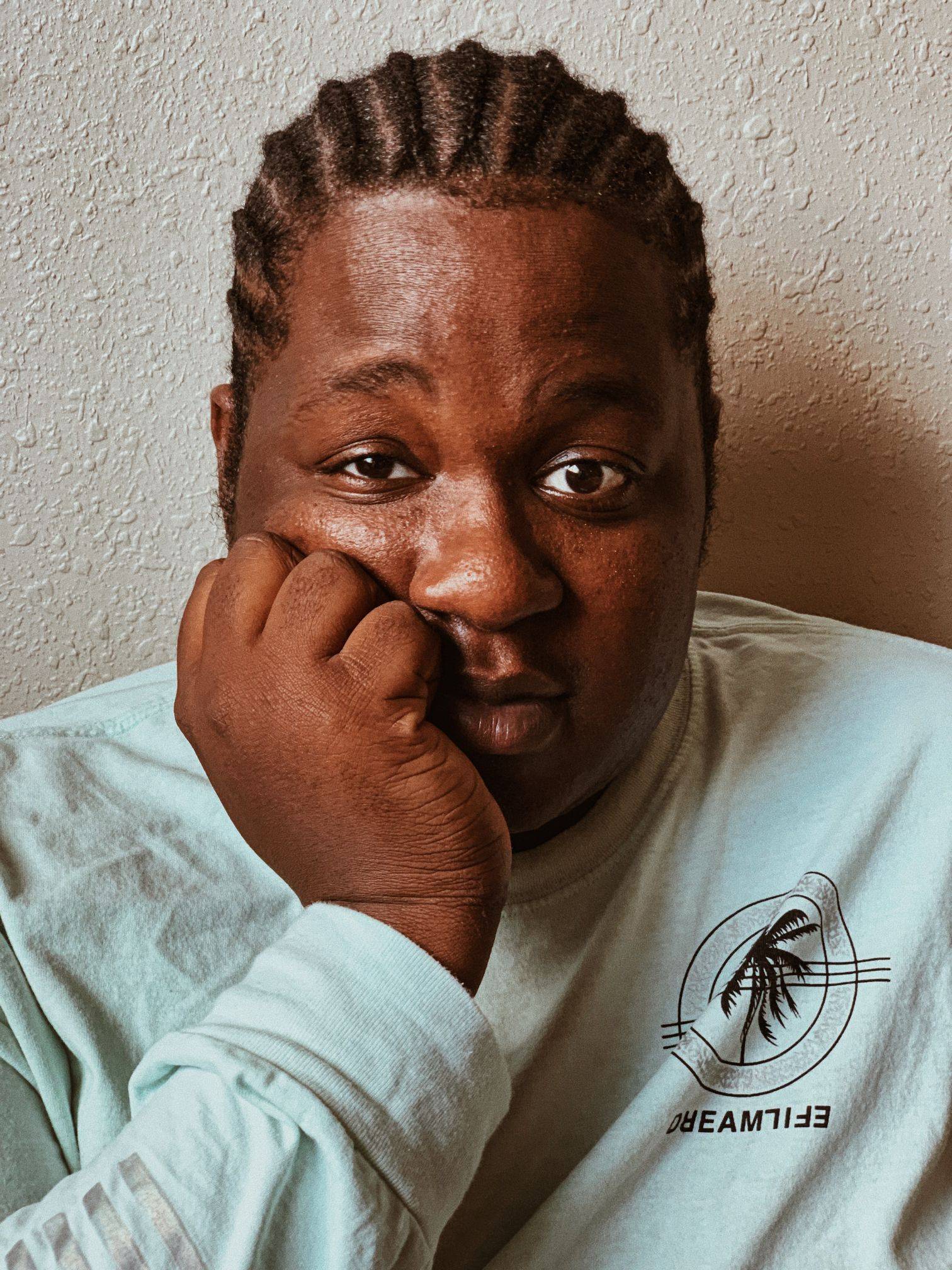 AARON LONG, COO
LITERALLY RUNS EVERY SINGLE THING ELEVATION LIFESTYLE RELATED. FROM SOCIAL MEDIA, EVENTS, GETTING INTO STORES, MARKETING, MAKING PRODUCT, LOGISTICS ON THE SITE AND MARKET END. ALSO QUICKLY BECOMing A CANDLE GENIUS—CAN CRANK OUT SIXTY POURED CANDLES IN CLOSE TO TWO HOURS.
He's also responsible for how the site looks.
SHE RUNS OUR MONEY, MAKING SURE OUR COINS ARE CORRECT AND COLLECTED. AALIYAH IS ALSO RESPONSIBLE FOR OUR TIKTOK VIDEOS AND THE BULK OF THE PRODUCT BEING MADE. SHE CAN LEGIT MAKE CANDLES, OILS, SOAP, ETC. FOR A CROWD OF MANY IN AN ENTIRE BUSINESS DAY.
Aaliyah is also the one who is responsible for all of our tik tok videos.